New Expansion Coming to Everquest II
A new expansion titled Kunark Ascending is coming to EverQuest II on November 15th. Kunark Ascending is the 13th one, so by now the developers already know what their player base likes.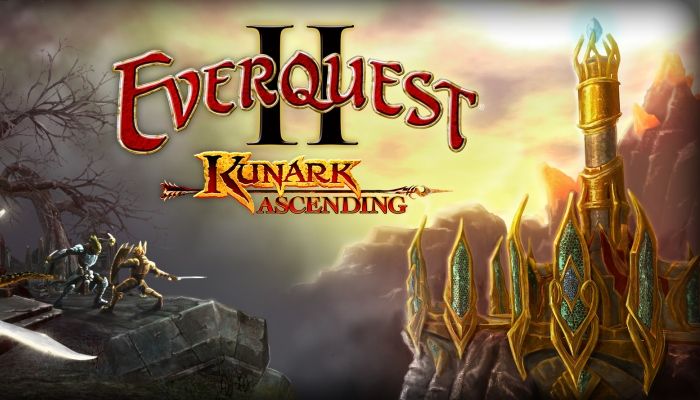 The 13th expansion features:
Brand new dungeons for Solo, Heroic, and Raid parties to conquer
Four new Ascension classes that will be available to all max level characters
The Epic 2.0 Quests which will allow you to upgrade your epic weapons
New Wardrobe Tab - A welcome feature that will free up your inventory by allowing you to place items into the Wardrobe, which then turns them into appearances
Gear Up Your Mercenaries - Put some gear on your Mercenaries to increase their battle effectiveness
Brave adventurers will go against Lanys T'Vyl to try and foil her plans of obtaining the third, final Chaos Stone. Players need to return to Kunark to stop Lanys from acquiring such power and wreaking havoc on Norrath! Explore unfamiliar places and do your best to keep the last Chaos Stone safe and away from Lanys' vile hands.
Don't think it will be an easy task, you are going against the Tenets of Hate after all, so be sure you're prepared to face them!
Prepare to embark on an epic journey to Obulus Frontier in North Kunark which has some interesting ruins to explore, like the Kaesora one. You will also be visiting the Crypt of Dalnir in Warslik Woods and the mystical City of Mist!