24
Jul
In the Wildstar, you can't purchase all classes' AMP point from vendor. You should acquire some AMP point through monster drop. As we all know, the most expensive AMP for now is the Trigger Fingers.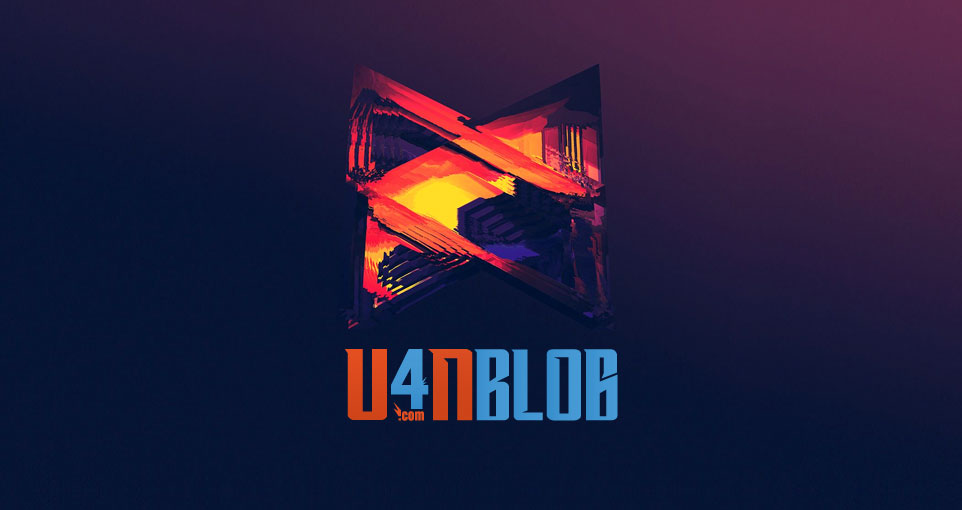 17
Jun
This is very easy and straghtfoward adventure. You simply just need to run back and forth to objective zone killing or searching and you can dodge 90% of fights by staying out of NPC'S alert range or just keep running until Npc no longer chasing you when you aggro'ed accidently.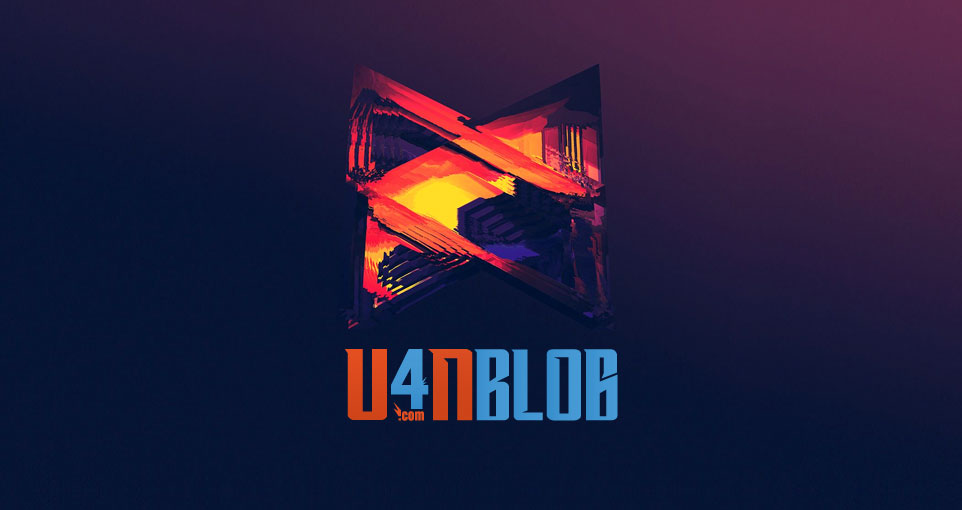 06
Jun
In this video I show you all the zones by level in WildStar to help guide you while Power leveling. Knowing this information will help you level fast and not run around lost. Remember to like and subscribe for more WildStar!